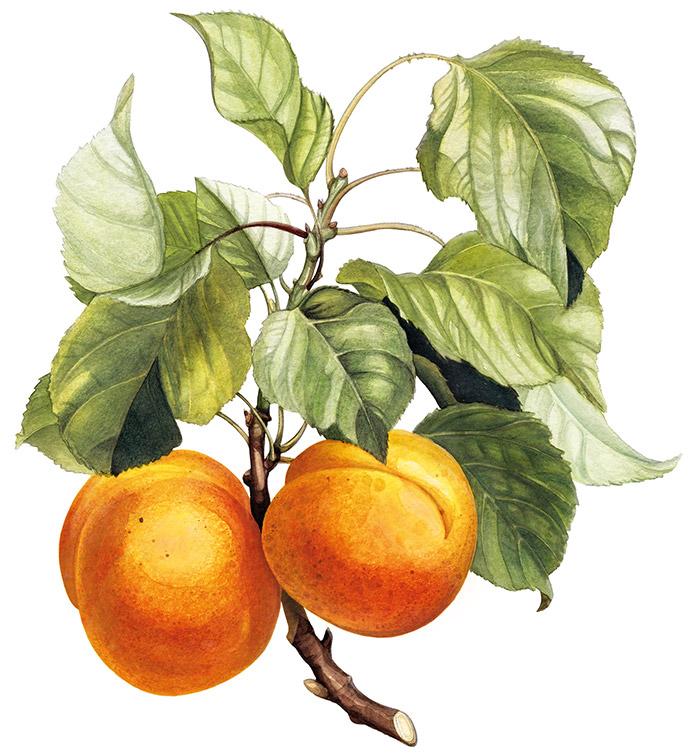 ​
Biofiture Apricot 20g

Item: Organic apricot fruit spread
Art-Nr.: 720615
Sortierung: 100 portions je 20g / box
EAN-Nr.: 9120005778634
Ingredients: Apricots *, sugar *, lemon juice concentrate *, gelling agent: pectin, * from controlled organic agriculture
Control Authority: ES-ECO-025-NA
Frruit content: Made of 70g fruit per 100g
Total sugar content: 44g per 100g
Other marking: Distributor controlled by AT-BIO301
Net. weight: 2000g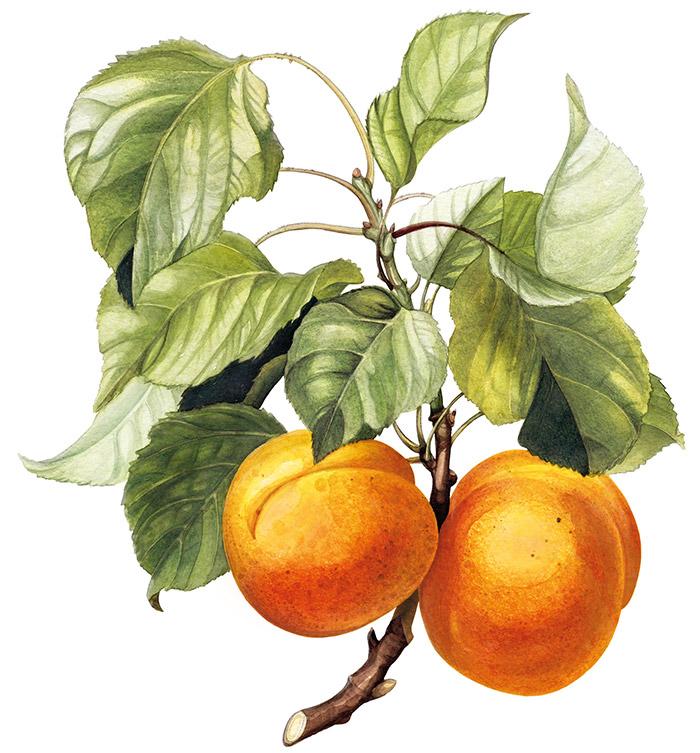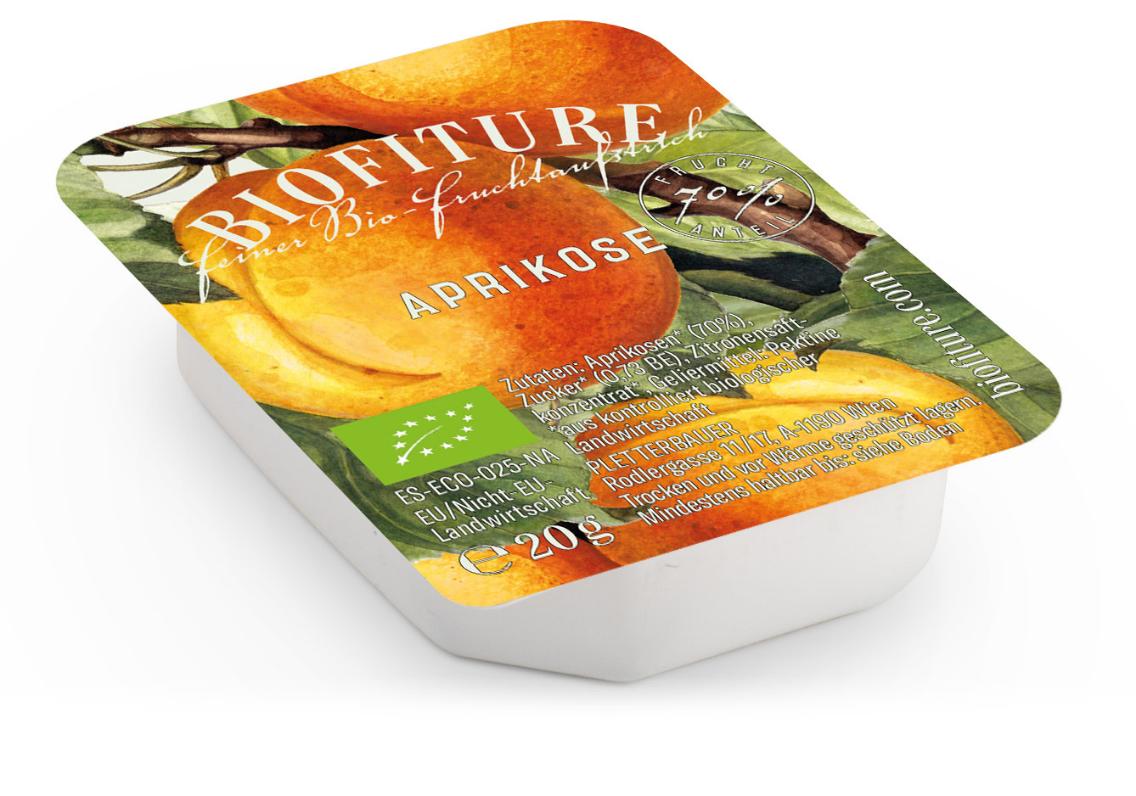 What means BIOFITURE?



BIOFITURE is a registered trademark of PLETTERBAUER - Fine Vienna since 2007. It stands for organic jam of the highest quality with high fruit and low sugar content. In addition, this brand serves our customers as an orientation aid in the unclear regulation and conceptual jungle regarding the definitions of "jam".

The essential quality features of BIOFITURE are:


70% fruit content
only fruits of class 1A are used
fruits only from european organic farmers
only 44% total sugar content and thus suitable for diabetics
100% organic sugar
Organic lemon juice concentrate instead of citric acid
no additives (flavors, dyes or preservatives)
100% free of GMO´s and Allergens
recyclable, taste-neutral and PVC-free packaging
​
​
​​​​​70% fruit content

It is not a matter of course, considering the fact that the jam regulation prescribes only 35% of fruit and 45% to 50% (at least in portions) are common. But since the jam customer wants to enjoy the fruit rather than the sweetness, we cook our BIOFITURE from fruits with sugar and not vice versa.


Organic fruits

For BIOFITURE we only use fruits of quality class 1A and no fruit concentrates. Our fruits are cultivated from European organic farmers:

Strawberries: Bulgaria, Poland, Spain
Apricots: Austria, Bulgaria, Hungary, Spain
Sour cherries: Bulgaria, Polen
Raspberries: Serbia


Organic sugar

For many years AGRANA has been providing us with Austrian organic beet sugar. In case of non-availablility, we are using organic cane sugar from South-America.


Reduced sugar content

Jams, jams and fruit spreads are often produced with sugar content between 50% and 60%. This used to have the purpose of a longer shelf life and is currently still governed by the Jam Regulation , which prescribes a minimum sugar content of 60% for jams. BIOFITURE has the optimal sugar content of 44g/100g! This gives the highest fruit enjoyment and also diabetics can enjoy our jams: 1 serving corresponds to only 0.73 bread units (BE)
Organic lemon juice concentrate from Sicily

Although in the production of organic jam the ingredient citric acid is allowed, we use the natural acidifier lemon juice concentrate instead of artificially produced citric acid.


Pectin

This is made from GMO-free citrus fruits. BIOFITURE is therefore also suitable for consumers who want to eat vegetarian or vegan.


Preservatives
These are, according to Regulation (EC) No 834/2007 , prohibited in any case for organic foodstuffs, but would also no longer be necessary in some conventional jams in single packs. Unfortunately, consumers are often not informed of the use of preservatives (eg potassium sorbate) due to lack of information on the portion pack.